Eurojackpot new rules means bigger jackpots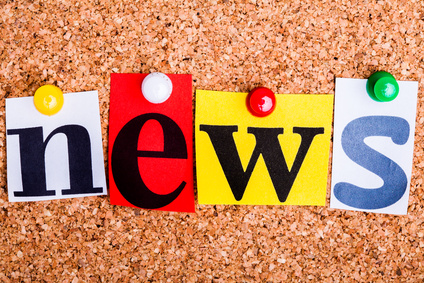 Since its launch in March, 2012 the Eurojackpot lotto has grown up fast, from the core seven nations who decided to try to beat EuroMillions at their own game, to becoming the fastest growing lottery in the world by 2014.
However growth inevitably means change and Eurojackpot is set to make some significant changes due to be implemented on October 10th, 2014. First and foremost, the Eurojackpot family is growing by three – soon Hungarians, Czechs and Slovakians will all be trying to win the big Friday jackpot, along with players from current members Germany, Sweden, Spain, the Netherlands, Italy, Finland, Croatia, Slovenia, Norway, Latvia, Lithuania, Denmark, Iceland, Croatia and Estonia.
There are also some fundamental changes to how Eurojackpot will be played. At the moment Eurojackpot is a "5 from 50" lottery with two "Euro Numbers" ranging from 1 to 8. Under the new Eurojackpot rules you'll still pick 5 out of 50 balls however the two "Euro Numbers" now range from 1 to 10. While that may not seem like a big difference, it will actually make some significant changes to the how the Euro lottery operates in the future.
The chances of winning the jackpot are now slightly less of course due to the extra Euro Numbers but this will allow the jackpots to grow much bigger – one of the main complaints from Eurojackpot players has always been that the prizes aren't big enough. Some of the prize tiers will also be changing although the maximum and minimum jackpot sizes will be remaining the same.
We'll have to wait for a few months to find out everything that the end of 2014 has in store for our favourite multi-national lottery so stay tuned! Soon with 16 participating countries and more likely to follow in 2015, Eurojackpot is poised to become the most popular multi-national lottery in Europe.